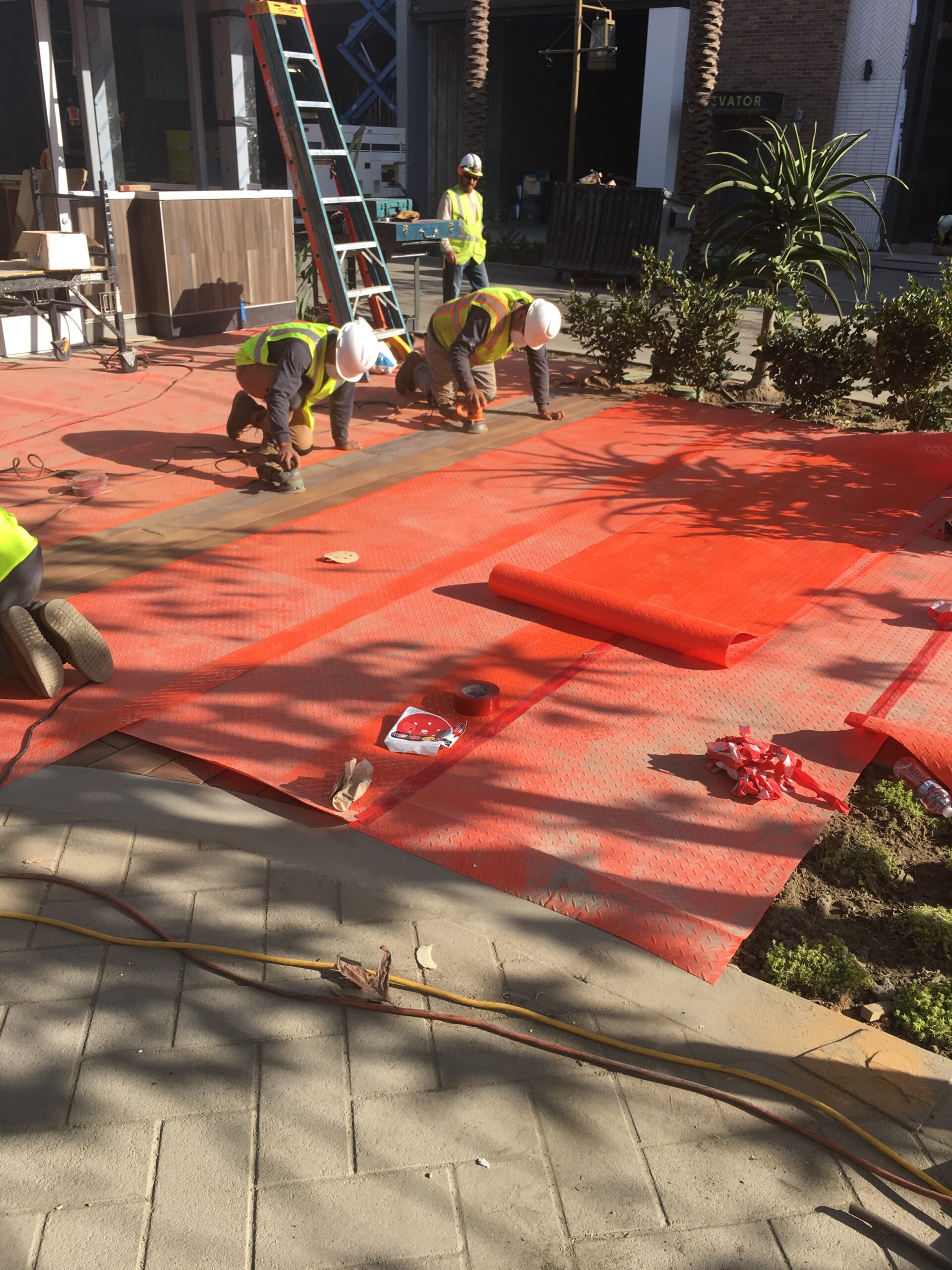 For years cover guard®, as the Protective Materials Division of Bainbridge International, has been supplying quality temporary surface protection solutions for a wide variety of jobsite applications. New construction, renovation, rehab, flooring, facilities management, marine, medical, naval, military, power plants, data centers, paint and automotive are among the many environments where cover guard® is often the protective material of choice.
Our commitment to our distribution partners and the customers and industries they serve is of utmost importance.  Manufactured in the U.S. is our way of ensuring that quality control, product consistency and efficiencies in the production process are always a priority.  This translates into customer confidence in both quality and performance on every job.
When the needs and demands of the job call for Surface Protection, cover guard® protective materials truly have you covered.
---
Quality
Performance
Confidence
Made in the USA
---
New Construction
Renovation
Rehab
Flooring
Facilities Management
Marine
Medical
Naval
Military
Power Plant
Data Center
Paint