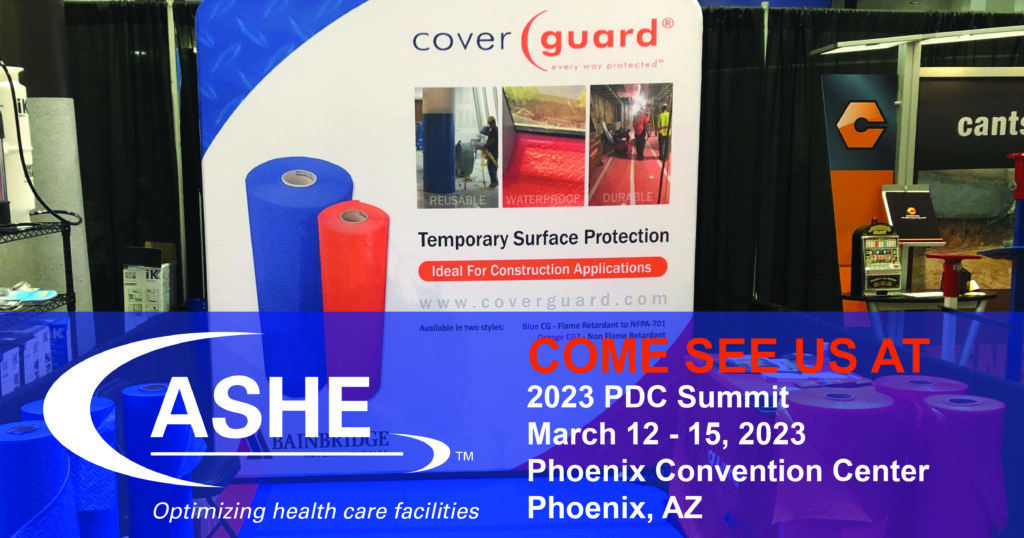 Cover Guard will be exhibiting at the 2023 International Summit & Exhibition on Health Facility Planning, Design & Construction (PDC Summit) in Phoenix, AZ next week. We hope to see you there!
Nicole Foster
Sales & Business Development – Western Region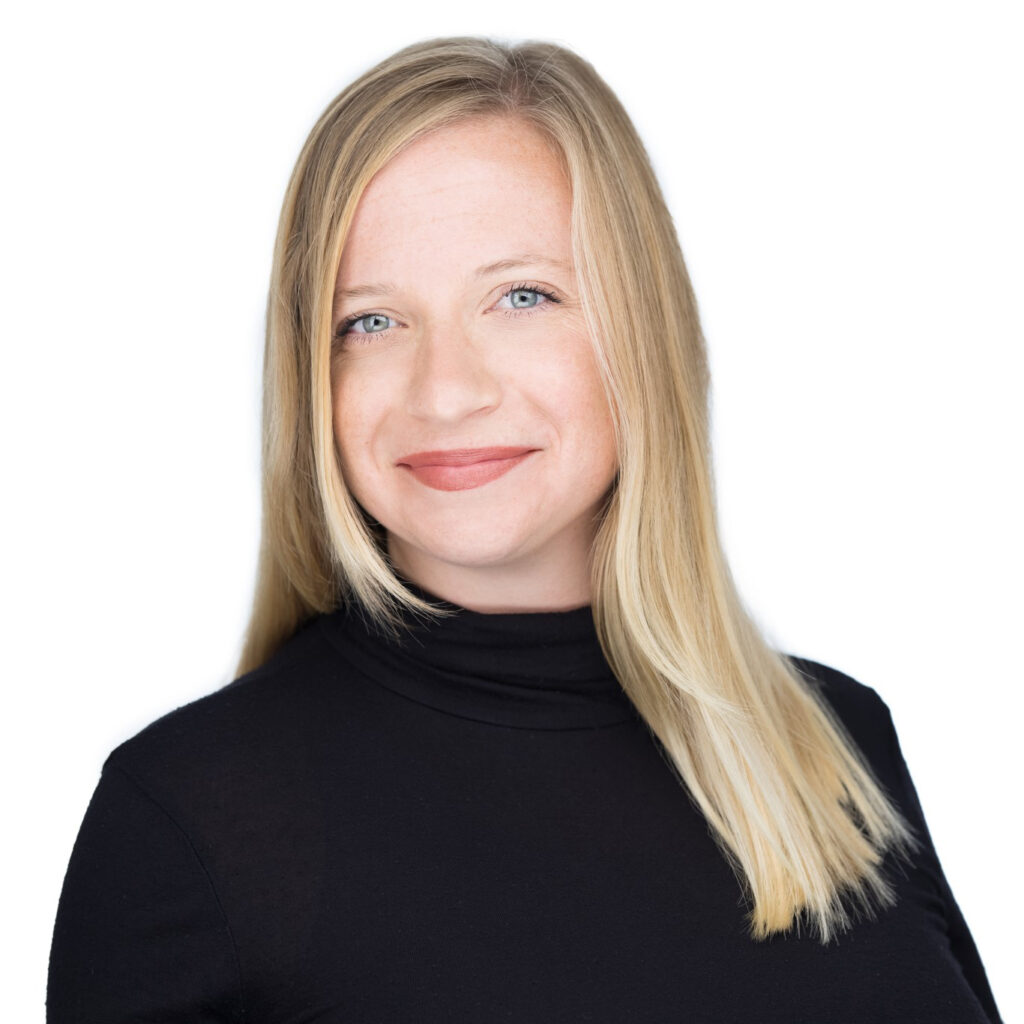 We at the cover guard® Protective Materials Division of Bainbridge International are pleased to announce the hiring of Nicole Foster as our Sales & Business Development Representative for the Western Region. This region includes Nicole's home state of California as well as Arizona, Nevada, Washington, Oregon, Idaho and Utah.
Nicole's experience, to include that as a field representative in the construction supply industry, will certainly be an asset as she works to drive additional business with our existing distribution partners while also focusing on new account acquisition where distribution of cover guard® temporary surface protection products lacks distribution and presents opportunity.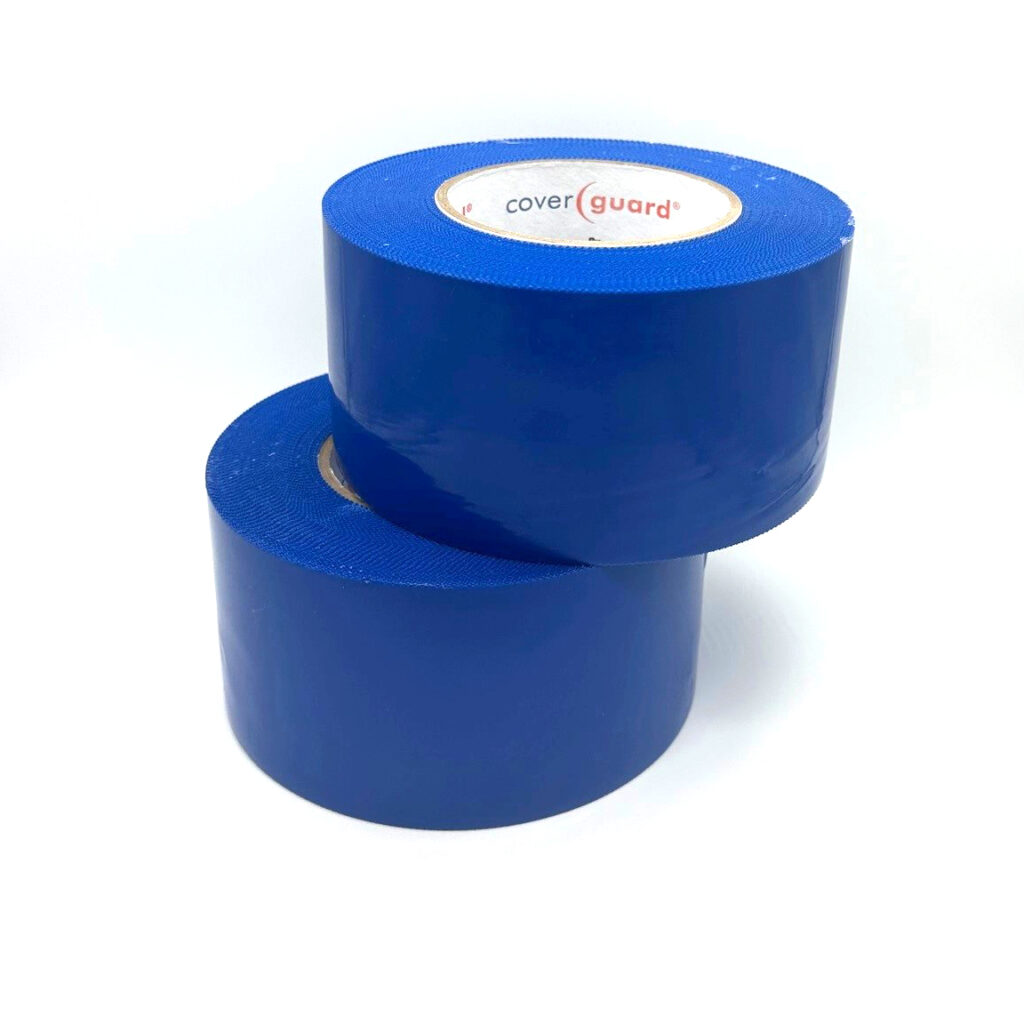 We at the cover guard® Protective Materials Division of Bainbridge International are introducing a New Polyethylene Flame Retardant Seam Tape to complement our polyethylene Temporary Surface Protection product line. After field testing, research, and positive feedback we are confident this product will meet or exceed the needs of the markets we serve and do so while being more cost-efficient than our current cloth coated duct tape. 
As a matter of general information and to convey confidence in this new Seam Tape product we are attaching our Data Sheet for the Polyethylene "Flame Retardant" Seam Tape which will carry the Part Number of CGTP03FRBU.
We are available to address any questions, concerns, or inquiries you may have. Feel free to reach out if we can be of further assistance.