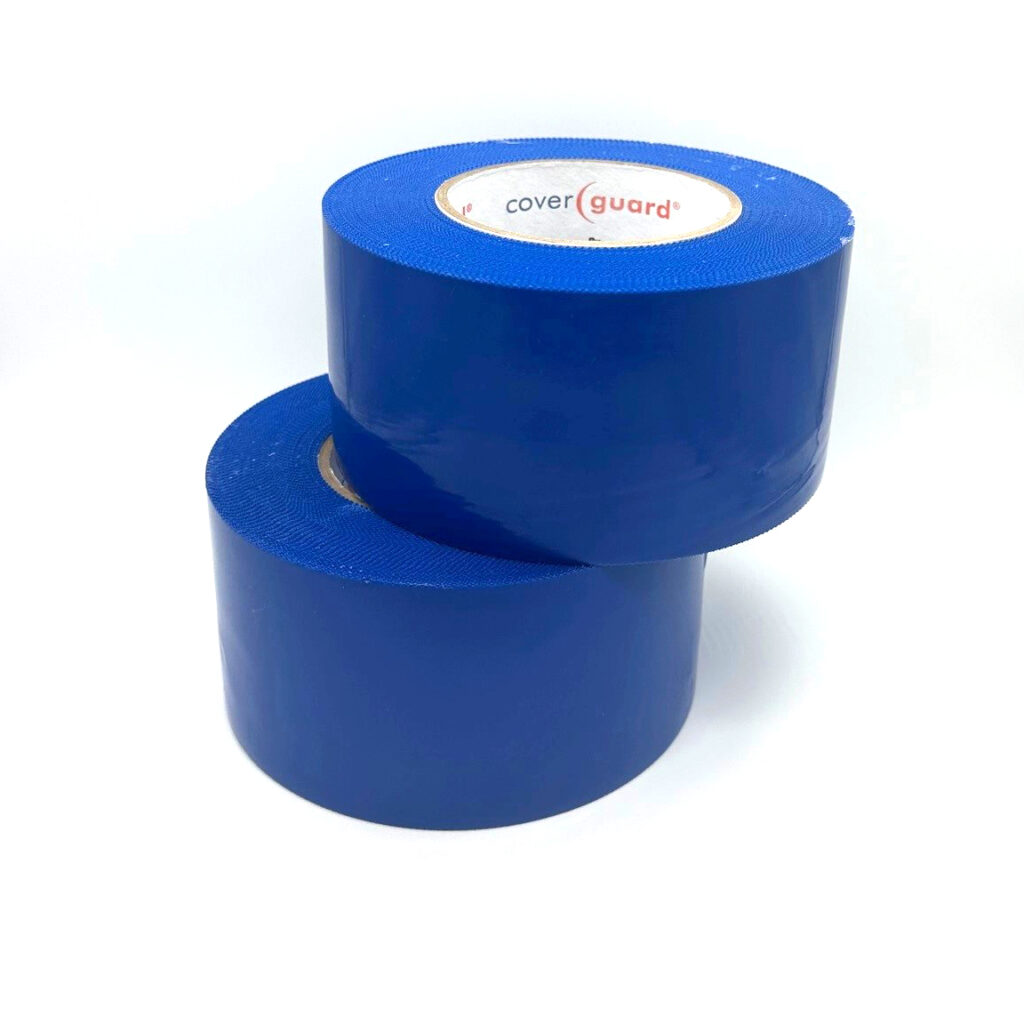 We at the cover guard® Protective Materials Division of Bainbridge International are introducing a New Polyethylene Flame Retardant Seam Tape to complement our polyethylene Temporary Surface Protection product line. After field testing, research, and positive feedback we are confident this product will meet or exceed the needs of the markets we serve and do so while being more cost-efficient than our current cloth coated duct tape. 
As a matter of general information and to convey confidence in this new Seam Tape product we are attaching our Data Sheet for the Polyethylene "Flame Retardant" Seam Tape which will carry the Part Number of CGTP03FRBU.
We are available to address any questions, concerns, or inquiries you may have. Feel free to reach out if we can be of further assistance.